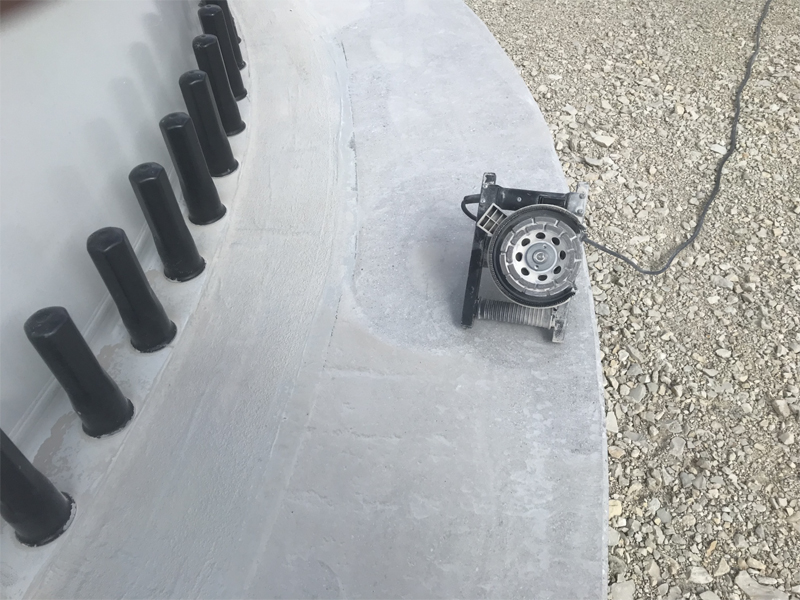 Surface Sealings
Work scope
A wind turbine is a complete, dynamic system with four different load cases: bending-, rotation-, torsion-, axial loads and vibrations. High quality waterproofing with a permanently elastic seal with flexible special fleece insert for the foundation surface which can be completed in less than a day.
We at SEEWIND offer …
Approximate prices
Service
EUR

_

Price*

__

1
Triflex Sealing with Primer/Towersafe/Finish
3K +
2
3
* Rough price indication for surface sealing works in Germany without any extras. Project specific prices can vary!
Harvest the wind, water & sun for your energy needs